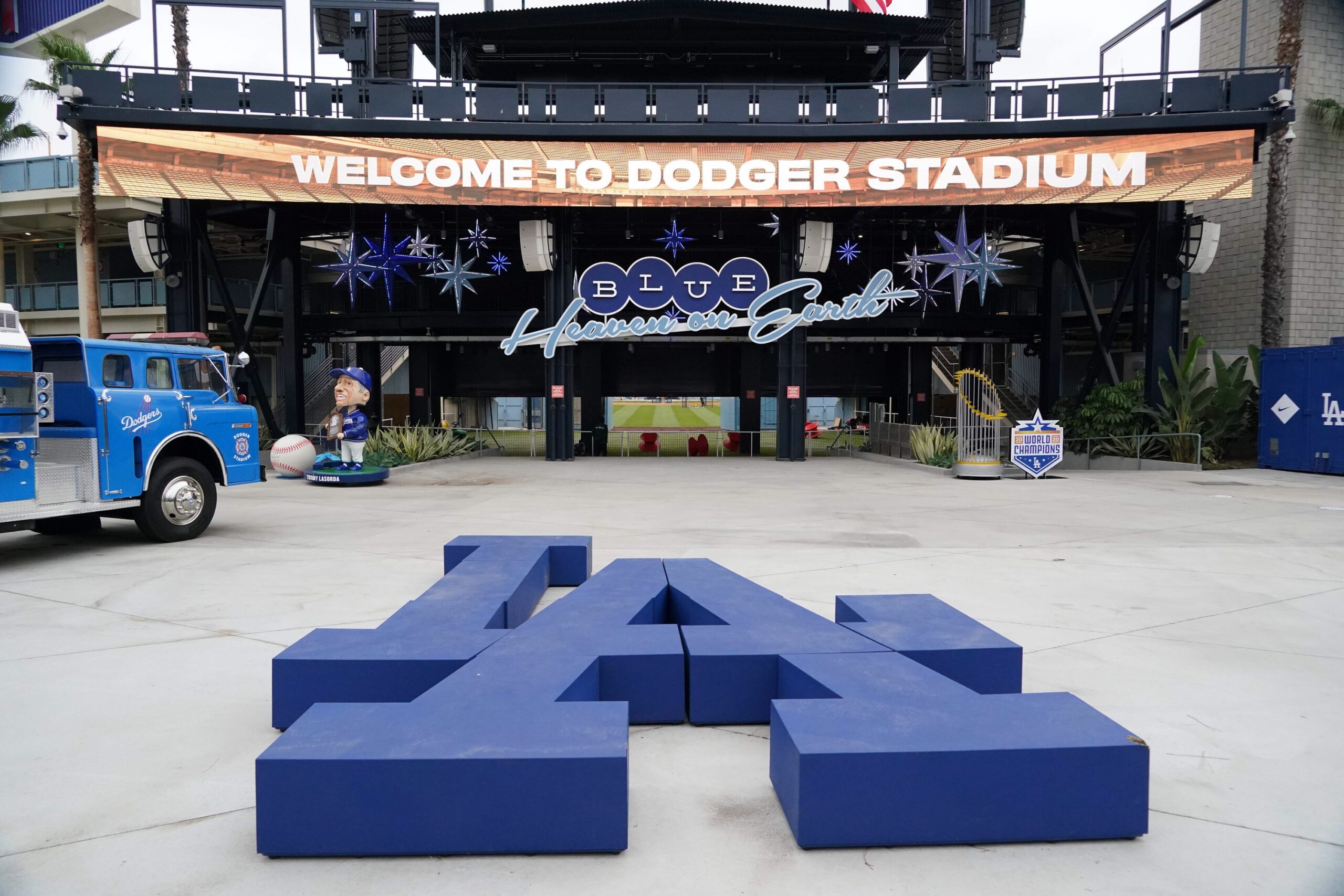 The last time the Dodgers held a FanFest, it was adjusted to allow for social distancing because of the budding pandemic in early 2020 and conversation centered around the news from a month earlier that the 2017 Astros were cheating cheaters who cheat. Little did we know at the time that the weird FanFest, with everything taking place in the parking lot and access severely limited, would be the most normal part of 2020.
Los Angeles hasn't held FanFest the last two years, as the world comes out of the pandemic and adjusts to the new normal. But on Wednesday evening, we found out that it's coming back!
More #Dodgers news — FanFest is back. Feb. 4 at the stadium. Ticket info to come via the team's web site

— Bill Plunkett (@billplunkettocr) January 12, 2023
As Plunkett says, we don't have much information on the specifics. Announcing the FanFest less than four weeks ahead of time could mean it will be a scaled-down version, but just because it wasn't announced until now doesn't mean the plans weren't being worked on long ago.
In previous years, FanFest has taken place on the field at Dodger Stadium, with chances for autographs, games, and other activities for families to get pumped for the upcoming season. Hopefully they'll be back on the field again this year, because it's a rare opportunity for kids (and their parents) to get to hang out on the outfield grass at the best ballpark in baseball.
We'll be sure to keep you posted as more information becomes available, but mark your calendars for February 4 and keep an eye out for details.
Have you ever been to FanFest? What's your favorite memory?
Have you signed up for the Dodgers Nation newsletter yet? Get the latest news, rumors, highlights and more right in your inbox every day! Keep up to date on every single thing involving your boys in blue!