Make no mistake about it, this weekend's three-game series between the San Francisco Giants and Los Angeles Dodgers at Oracle Park in San Francisco is huge; so huge, in fact, that it could result in a three-game swing in the highly contested National League West standings between the two teams with identical 85-49 first-place records. But for as important as this, the final meeting of the season between two of baseball's biggest – and oldest – rivals is, it is not a 'win-or-go-home' series.
Yes, it is indeed a very important series. But come Monday morning, both teams will still have 28 games remaining in the 2021 regular season, and it will be those 28 games that will determine who will represent the NL West in the first-round of the 2021 postseason and who will (presumably) be a Wild Card team.
Dodgers third baseman Justin Turner summed it up best following the Dodgers three-game sweep of the NL East first-place Atlanta Braves at Dodger Stadium on Wednesday night with SportsNet LA's Kirsten Watson:
"It doesn't matter where we're at tonight. Where it matters is at the end of the season," Turner said. "We're in a good place right now, we're playing good baseball and we're going to continue to do that through September."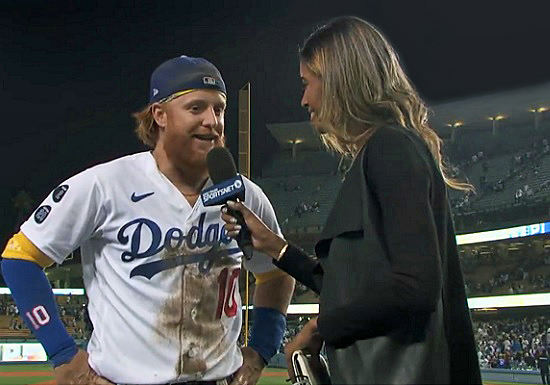 All of this said, it is impossible for Dodger fans not to be excited about the next three games. And even though much-disliked left-hander Madison Bumgarner is no longer with the Giants, it will be impossible for Dodger fans not to be thinking "Go get it out of the ocean" every time Dodgers first baseman Max Muncy steps to the plate this weekend.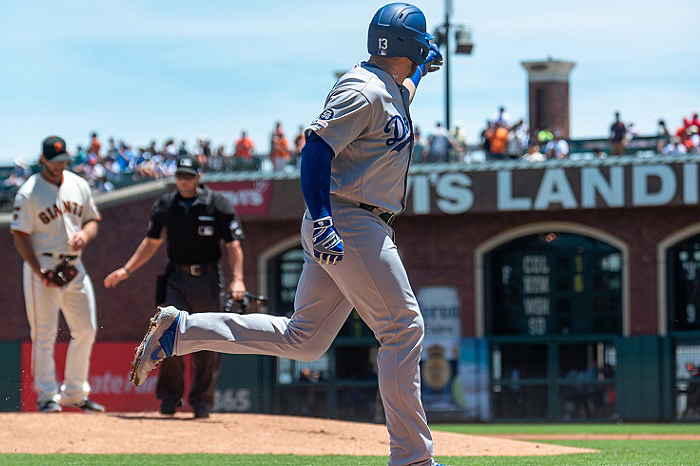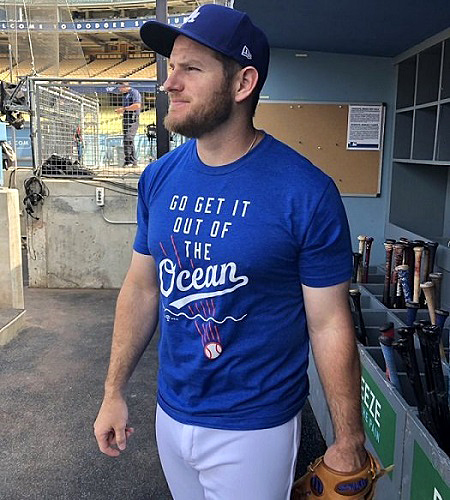 Play Ball!
  *  *  *  *  *  *