Trading for future Hall of Fame right-hander Max Scherzer and All-Star shortstop Trea Turner required a significant trade package from the Dodgers, headed by their top-two prospects: right-hander Josiah Gray and catcher Keibert Ruiz. Additionally, the team had to include well-regarded prospects Donovan Casey (corner outfielder) and right-hander Gerardo Carrillo. The Dodgers were well-positioned to make that type of trade because of their overall depth of talent throughout their minor league pipeline.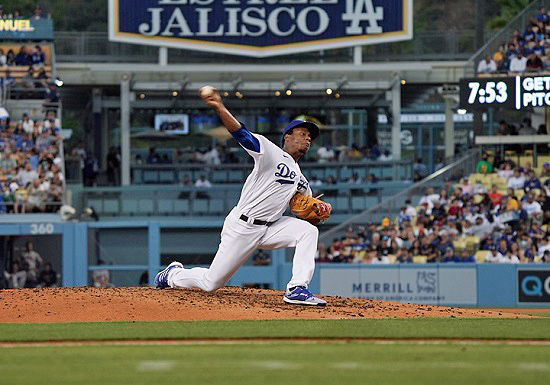 While Gray and Ruiz were the top two prospects in the team's organization, they were not necessarily the best. Reportedly, the Dodgers were unwilling to include right-handed pitchers Ryan Pepiot, Bobby Miller, and Landon Knack in trades, and the team considers teenage catcher Diego Cartaya as their best catching prospect.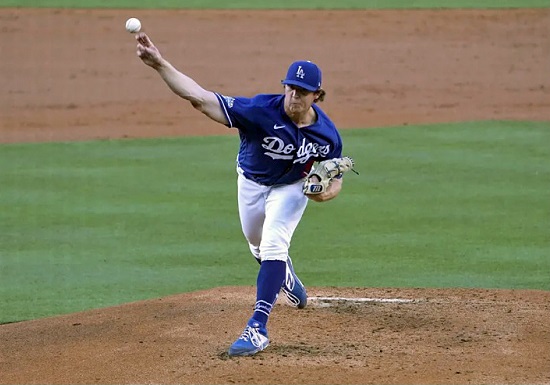 Planning for the future, including possible trades, the Dodgers had excellent entry drafts in 2020 and 2021. The 2020 draft saw the team select college pitchers Miller (University of Louisville), Knack (East Tennessee State), and Clayton Beeter (Texas Tech) with its first three picks. And, highly regarded college catcher Carson Taylor (Virginia Tech) was chosen in the fourth round. Then, in June 2021, the team made restocking the pitching pipeline a priority, selecting and signing pitchers in each of the first 15 rounds.
In years to come, Dodgers fans will be following the development of pitchers like 2021 selections: Maddux Bruns, Peter Heubeck, Nick Nastrini, Ben Casparius, Ben Harris, et al. Some will play their home games in Dodger Stadium, others for different Major League teams, but most will end their professional careers without ever having the metaphorical cup of coffee in the show.
The Dodgers do an excellent job of evaluating, selecting, and developing young talent. For the Major League team to be successful, the restocking system is a never-ending activity. The prospects of today are groomed to become the Major Leaguers of tomorrow, enabling the team to pursue future world championships. And, on occasion, use some of those prospects to acquire established stars.
  *  *  *  *  *  *